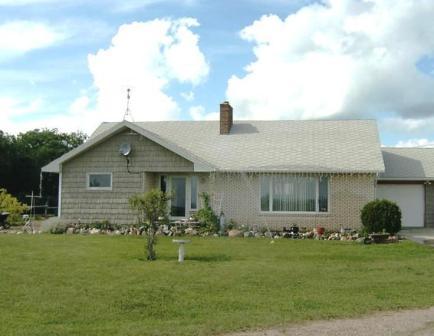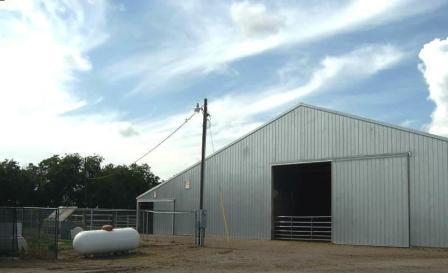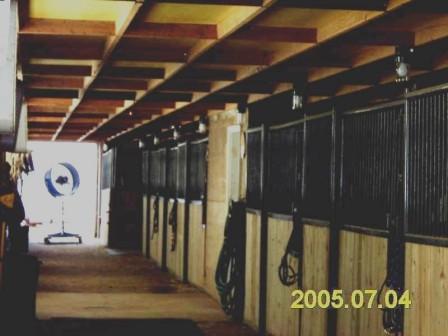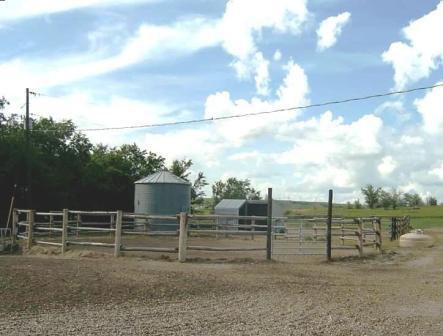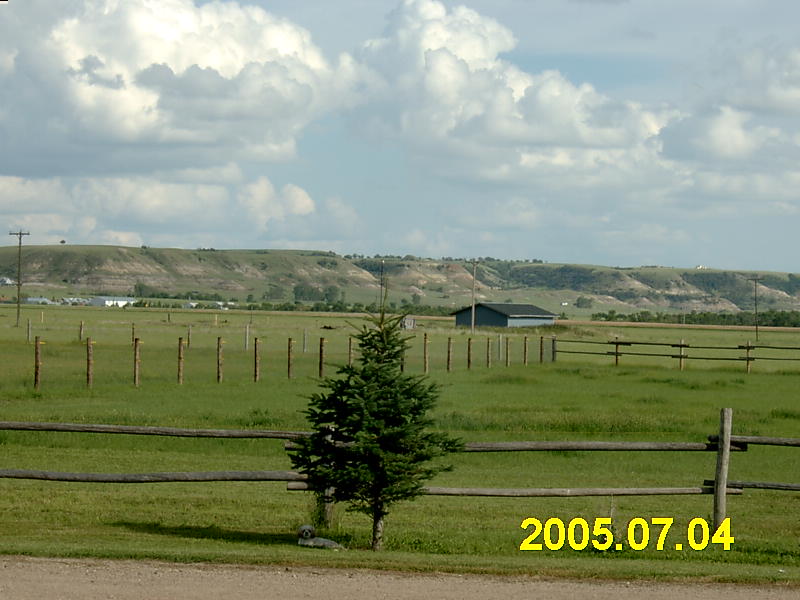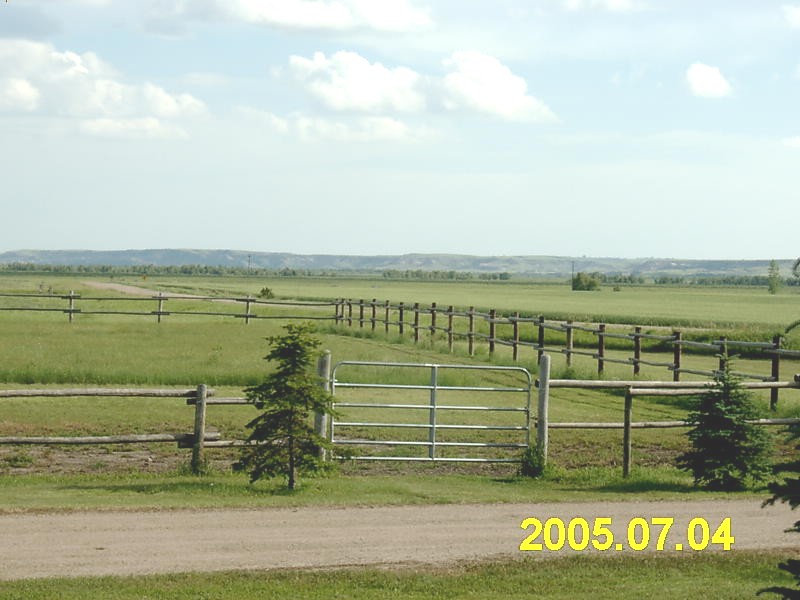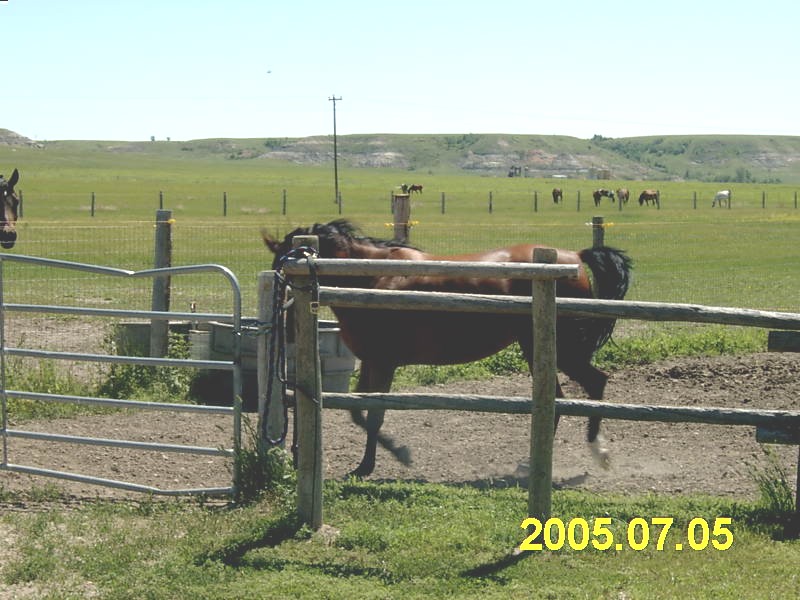 Stony Creek Arabians is the life long dream of its owner, Nora Keating.  The ranch is named after a small creek that flows just west of us.

We are located in the northwest corner of North Dakota, just 60 miles from the Canadian border and 18 from the Montana border.  It is a beautiful part of the state and not far from the confluence of the Yellowstone and Missouri Rivers, where Lewis and Clark reunited on their way home from their famous expedition.

The barns have 8 stalls total including 2 large foaling stalls.  The large indoor arena is a great facility to have during those wonderful ND winters.

Our large outdoor roundpen is where we spend a lot of quality time with our horses.  We believe a solid groundwork foundation is the most important thing when starting horses.